FLAIR Strips as Effective as Lasix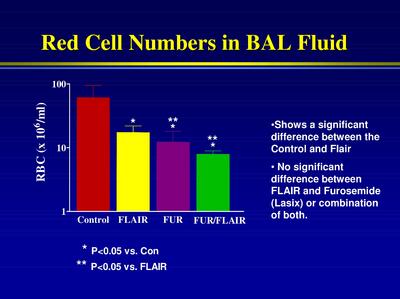 The result- oth Lasix & a FLAIR strip showed a TEN fold reduction in EIPH.
The problem with using Lasix is you have to replenish various minerals as Lasix is a diuretic and reduces fluid in your horse with the potential to create a mineral deficiency.
No such problems with a FLAIR strip so as well as reducing the incidence of EIPH your horse also benefits from a 3-5% energy saving.
It is a no brainer-use a LAIR strip for performance, protection and prevention